We see a lot of buildings coming out for bid with a curved canopy over the main entrance. Merchant and Evans as a structural Roofing panel that can be curved to a certain radius and mounted only at the eave. The cost savings are significant because there is not much structural steel needed. Since a picture say more than a 1000 words: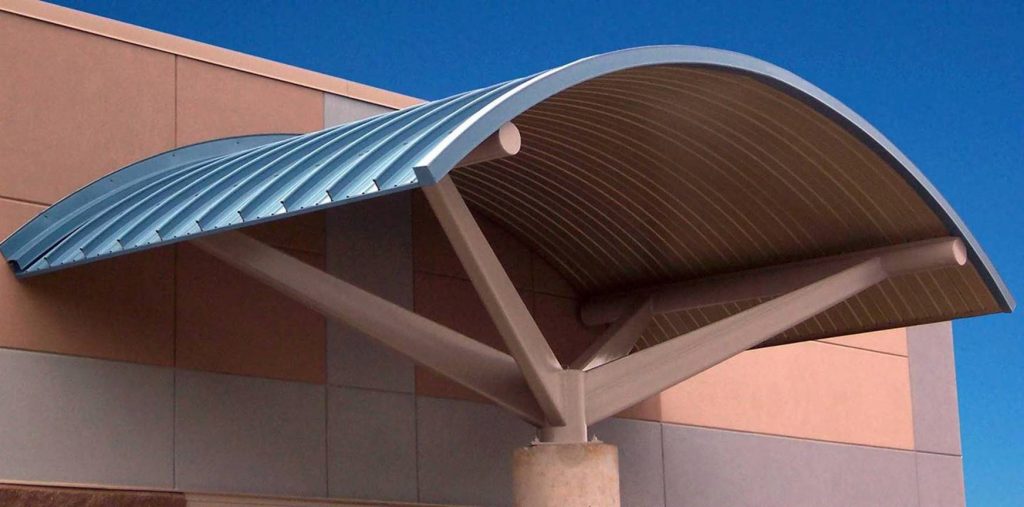 University of Utah Medical Center bridge however was another level of awesome. This roof features two layers of a structural roofing panel connected with each other using the S5! clip. How is that for ingenuity?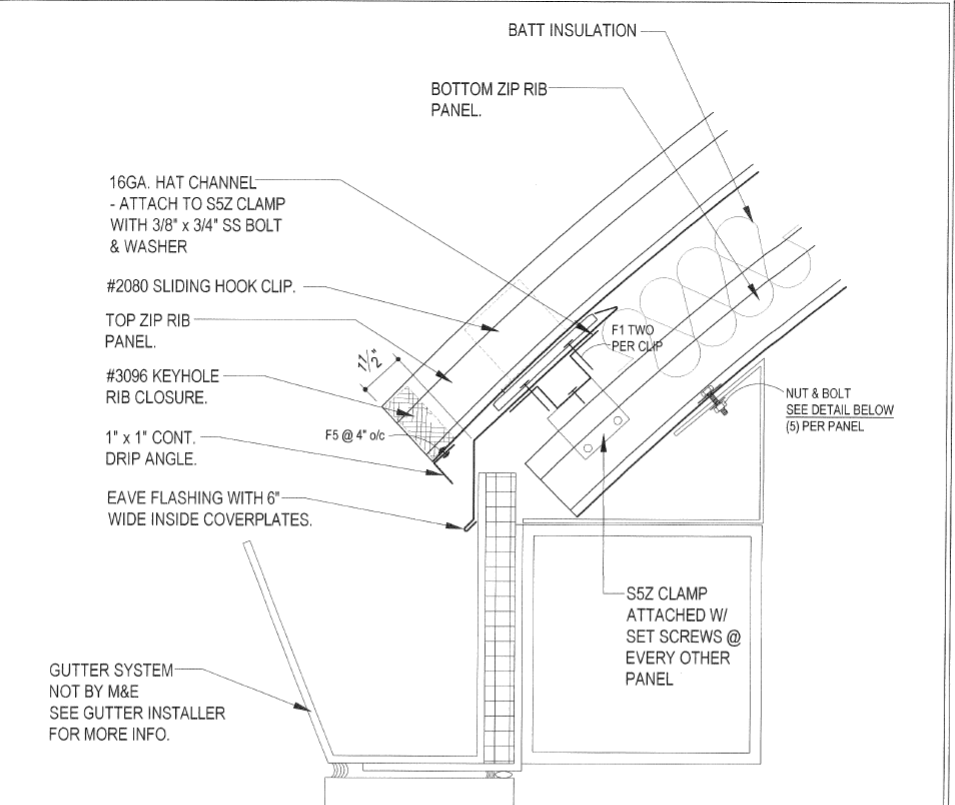 I don't have project pictures but her are two decent Google map pictures of the project.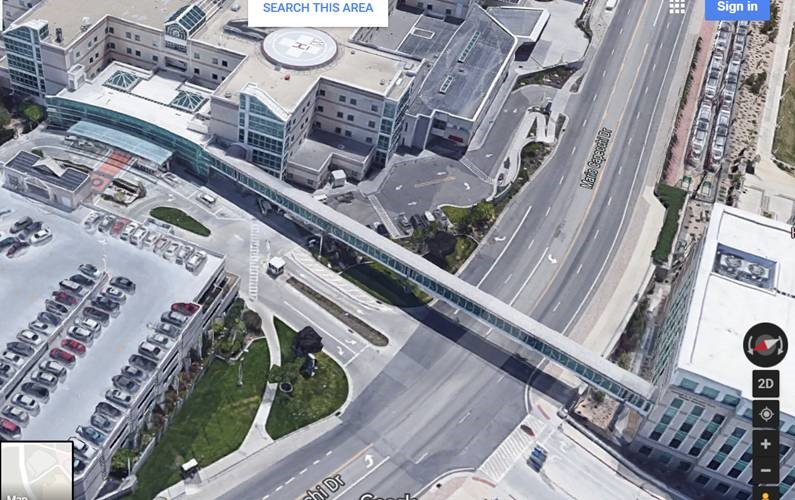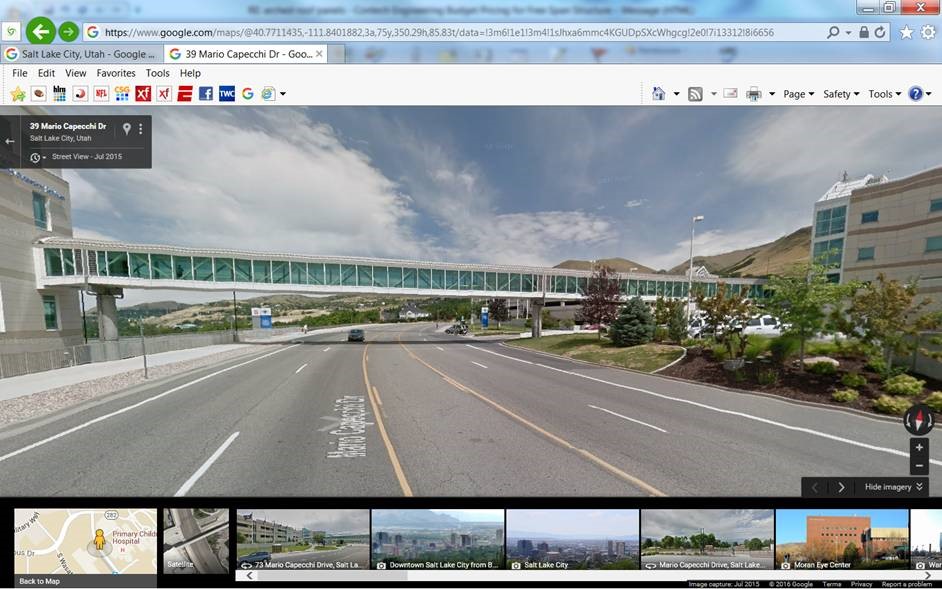 Here is a Link to the product brochure if you are interested.